Research Resources for Security Professionals (or anyone interested in security issues)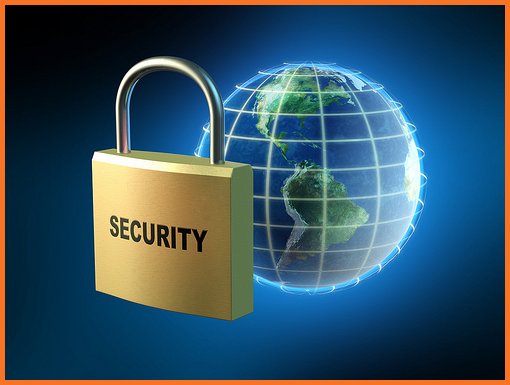 I spent over three decades in law enforcement investigating crimes and arresting crooks. My law enforcement career gave me a lot of time to "think" about crime. Why do people commit certain types of crimes? Do crime rates go up when crooks have little fear of getting caught? What biological, psychological, social, and economic factors cause someone to become a criminal . . . the list of these types of questions seem endless.
Now days I still think about these questions, but in my role as a private investigator and physical security consultant, I spend much more time "thinking" about ways that a business or individual can take steps to deter or prevent crime. In my work I always try to keep abreast of 'tried-and-proven' security measures and I always try to use the latest scientific research in making security recommendations. (See my prior articles on using blue light to deter crime and whether security cameras really prevent crime).
Sadly, this is not always the norm in the security consulting profession. Often, security consultants spend little time keeping up on the latest research. They often make prosaic recommendations or push a product from a vendor they met at some trade show or are financially affiliated with.
If a security consultant (or anyone) is interested in facts about crime & security, peer reviewed research is scant and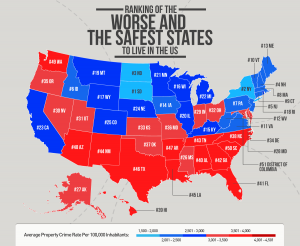 hard to come by. But there are two free resources that I use and can recommend:
The Western Society of Criminology (WSC)
The WSC is a professional society devoted to the scientific study of crime. It was established in 1977 and is affiliated with California State University at Long Beach. I was introduced to the WSC back in my college days and have been a member of the WSC for years. Back when I was police officer, I made a presentation about my experience with "Restorative Justice" at their conference when it was held in my hometown of Portland, Oregon.
WSC membership is open to anyone but one does not have to be a member to avail themselves of this wealth of scientific research. The Western Society of Criminology (WSC) supports two published media: an online, peer-reviewed journal entitled the journal of Criminology, Criminal Justice, Law & Society (formerly Western Criminology Review); and a newsletter, the Western Criminologist.
Their research is diverse and obviously not all of their publications are of interest to everyone, but the research is available free online for anyone with an interest in issues related to crime. If you have an interest in criminal justice research, I recommend exploring their website: https://westerncriminology.org/publications/.
The Journal of Physical Security (JPS)
Another free resource that is a little more specific to the security field is The Journal of Physical Security (JPS). "The Journal of Physical Security is a free, non-profit, online, peer-reviewed journal devoted to physical security R&D, testing, evaluation, analysis, theory, modeling, and management." Recent articles have included topics on:
"Making the Business Case for Security Investment"
"Run, Hide, Fight—From the AR-15?"
"Compliance Versus Security"
"Some Unconventional Security Metrics"
"Common Reasoning Errors in Security"
All of this scholarly research can be read at: http://rbsekurity.com/the-journal-of-physical-security.html
The current security landscape is a rapidly evolving environment. Staying on top of security news, knowing the latest security trends and staying aware of changing threats has become a difficult and time-consuming task. To be effective, security professionals should draw upon the growing volume of professional knowledge. Reading and absorbing scholarly research related to security provides more depth on security topics and security investigations.